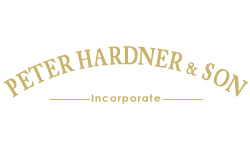 Wind Damage Goes By Many Names
Whether there is a tree in your living room, or a single blown off shingle, we can help!
We've been helping windstorm victims in Erie, PA for over a century!
We know exactly what to do, and we will do it quickly no matter what time, day or night!
No matter the damage, it's important that you secure the structure as soon as possible to prevent further damage.
We will work with your insurance company directly so that you don't have to worry about that either. Put our experience to work for you!
Wind Damage Repair in Erie, PA
Emergency Wind Damage Repair Services! 814-454-5110
Tree Damage and Structural Damage.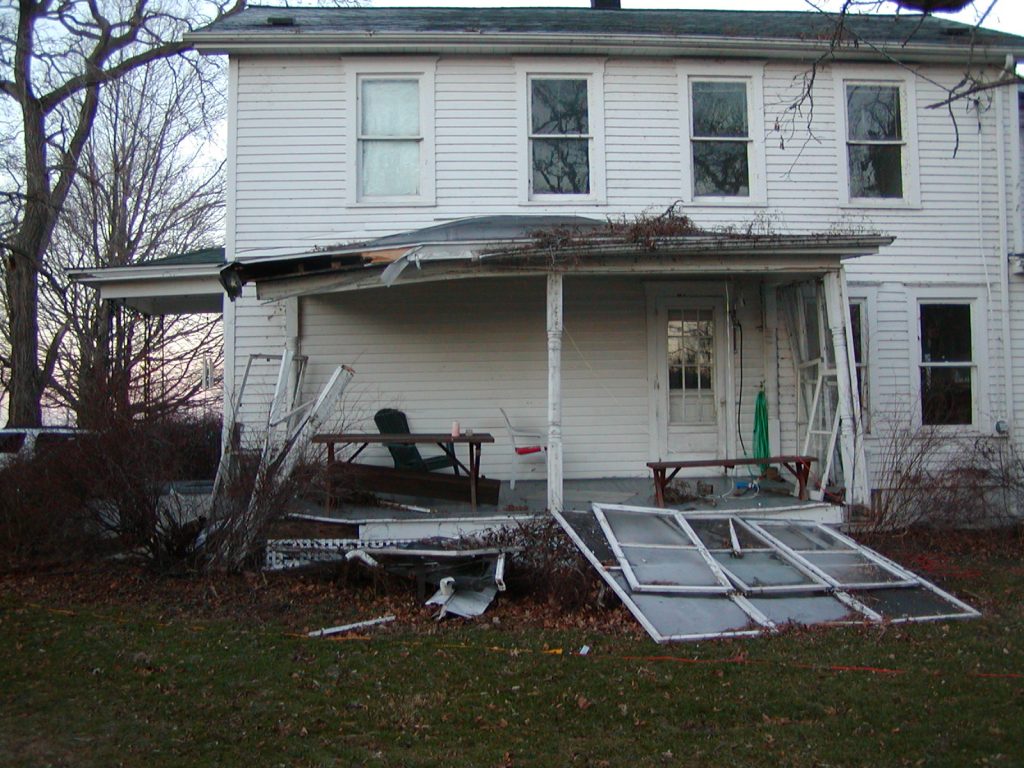 Homes and businesses can be damaged by many things, and Peter Hardner & Son is the one to call when it happens to you!
Since 1913 we've been helping Erie, PA homeowners and business owners recover from damages caused by many things. Whether it's a vehicle in your living room, ice jams that back up under your gutters and roof, or heavy snow buildup that damages your roof, we have the expertise to solve your problem quickly.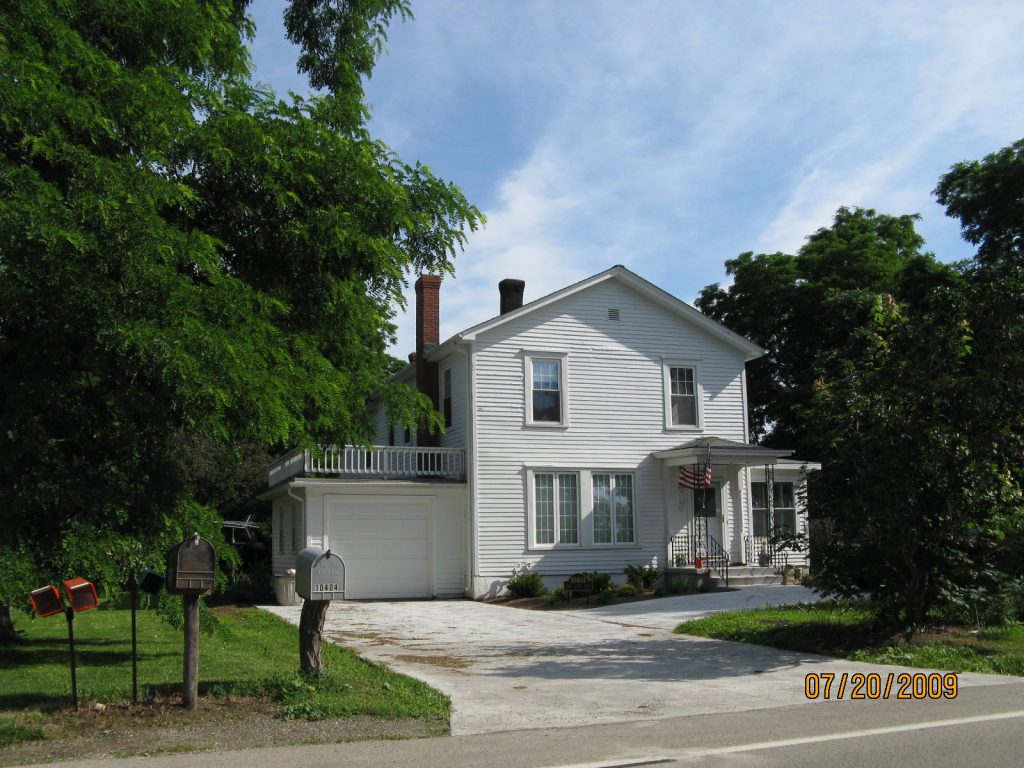 Structural Damage Repair in Erie, PA
Because of our long professional history of working with area insurance companies, we know who to call and what to do to resolve the problem quickly. Nobody wants a disaster to happen to them, but if one happens to you, call the family-owned company with the most experience – Peter Hardner & Son.
Tree Damage in Erie, PA